Find out the approximate cost of delivery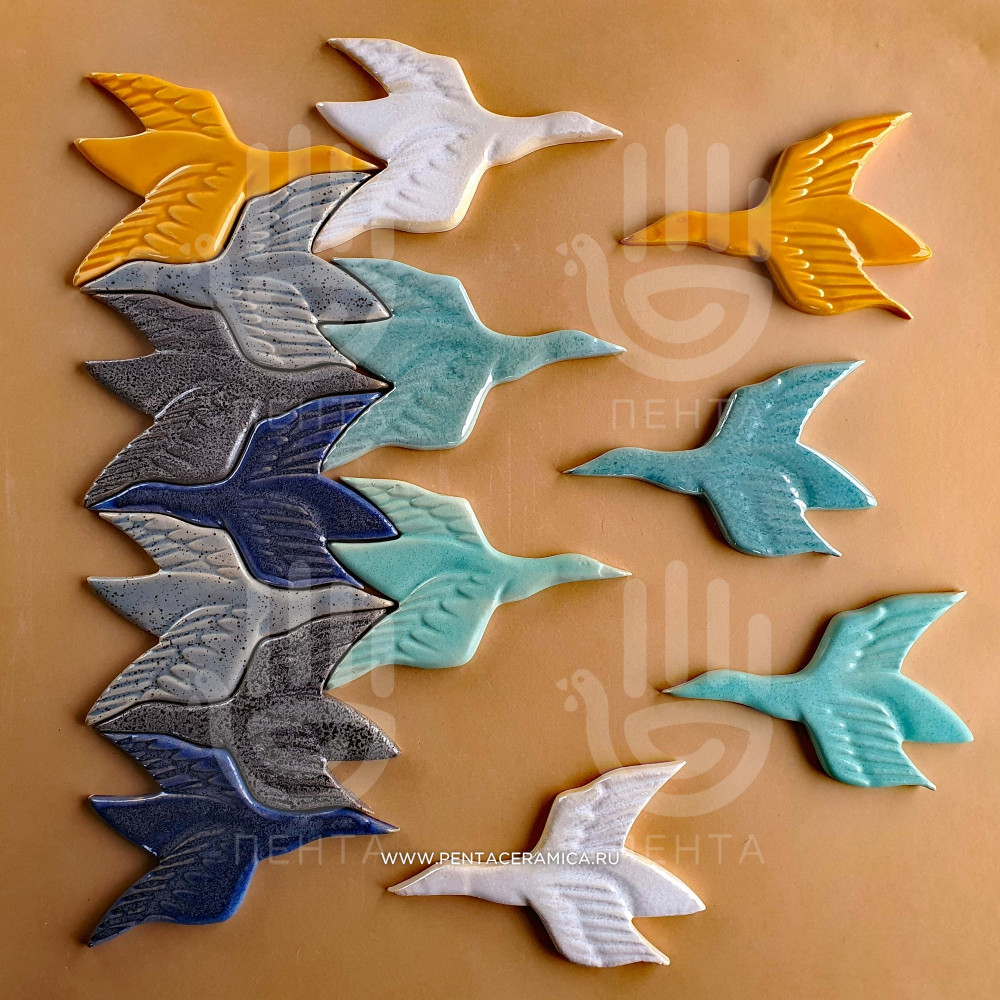 PentaCeramica
Delivery

We ship our products all over the world.
Receive your order in a convenient way:

✔️ By Russian Post;

✔️ Express delivery services in Russia (DHL, ESM, SPSR);

✔️ Express delivery services abroad (EMS, TNT, DHL, Spring Global Mail, DPD, UPS, GloBel 24, OUR MAIL, Alem TAT);

✔️ Groupage cargo through a transport company (Business Lines, PEC, KIT, etc.);

✔️ Separate transport for bulk deliveries;

✔️ Pickup at the production.
In the remote places, where there are no offices of transport companies and courier services, the delivery is possible to the nearest office. In this case, the cost and delivery time are calculated individually.
Before packing your order, we check each item for damage and chips. We pack products in accordance with industry standards to ensure safety during transportation. If you find package damage, refuse to receive the goods: take a photo or video of the packaging and write a refusal to the transport company or courier service.
To calculate the cost of delivery, write us the name of the collection and the number of square meters. We will reply to you within 1 business day.